BEEF YOU CAN FEEL GOOD ABOUT
We manage our cattle in an innovative way that rebuilds and maintains soil health and biological activity, sequestering more carbon than we produce. In exchange for the soil's work, we receive fertile pasture on which to raise our herd, in turn giving our beef the unique and intense flavor you won't find anywhere else.
100% grass fed and grass finished in Vershire, Vermont. 
Taste the difference of place.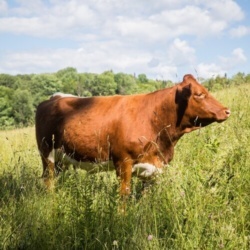 Find out about our animals, where they live, and our land management methods.

Learn More →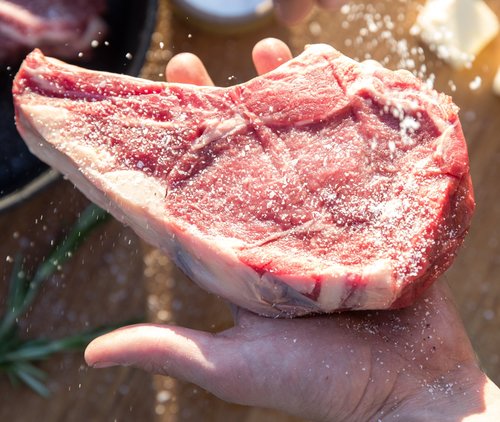 Find out how to get your hand on the most delicious beef